We are a DESIGN studio with a concierge philosophy.
We are a company that founded with the understanding that technology is pushing humanity towards a new era of art, culture, and commerce. We approach our work not only to achieve a business goal, but as a way to bring technology more into harmony with the human experience. Our mission is to positively influence those who interact with the projects we design.
START THE CONVERSATION
Click the link below to share your ideas with us and tell us about your project.
LET US DO THE PLANNING
Our experienced team will guide you through a personalized design process.
REALIZE YOUR DREAM
Taste the joy of a well-planned project. You deserve this.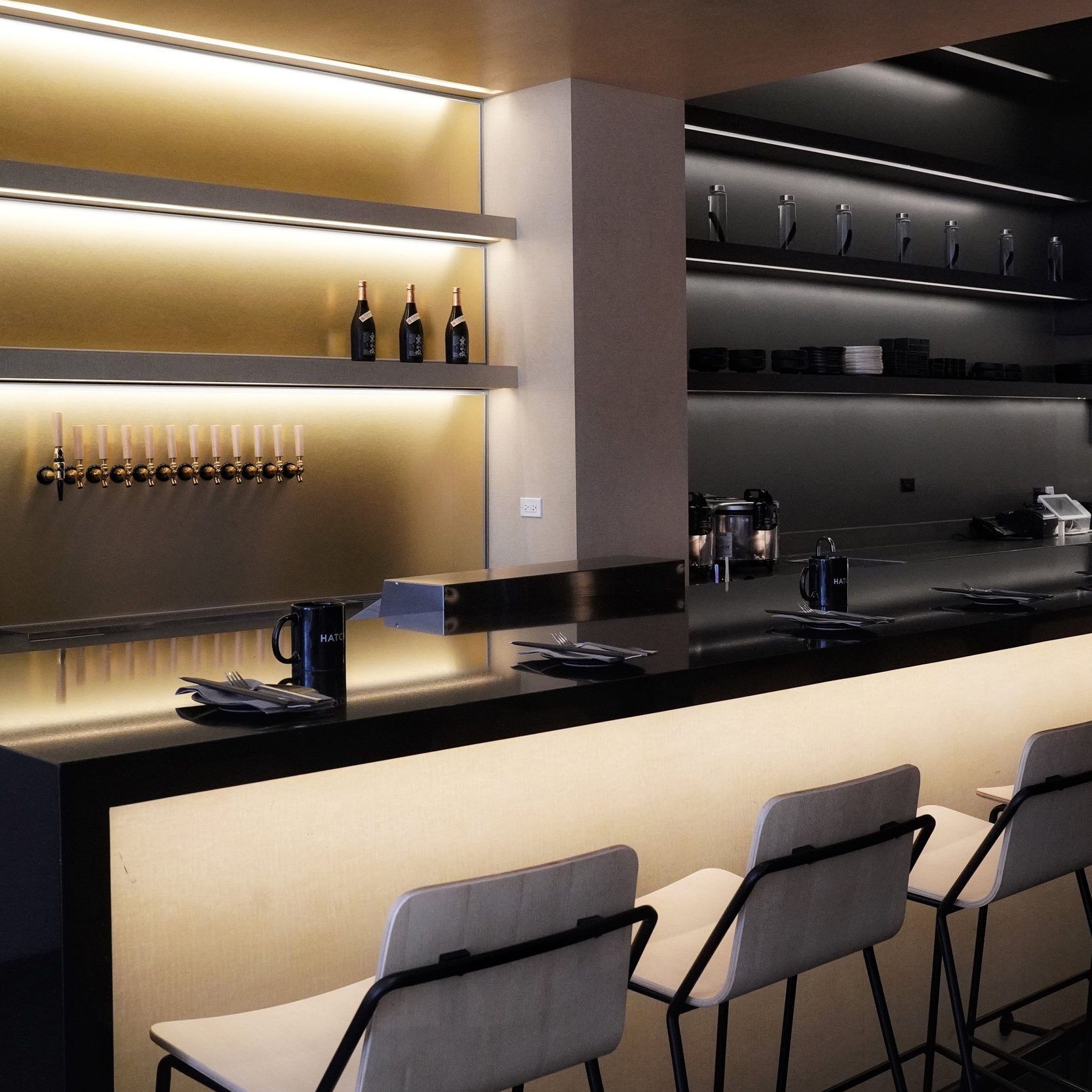 Design + Construction Consultant
Concept Creation + Design
Concept Development, Design + Construction
Multiple Locations / Design, Design + Permitting
Branding, Design + Permitting
Design, All Trades + Permit Expediting
Branding, Design, Permitting + Construction
Global Franchise, Front of House Complete Design
Design, Permitting + Construction
OUR APPROACH
We are a full-service, multidisciplinary design firm that creates change for our clients through insightful thinking and bold execution. Our methodology integrates branding, design, innovation and technology to help our clients intelligently evolve, grow, and succeed in a time of constant change. As opposed to a typical office operation, we structure each team specifically for the task at hand. We match our horses to your track.
Supported by a team of designers, artists, architects, strategists and media specialists that share a passion for developing great design solutions. We help clients grow and sustain their brand by shaping environments and programs where they connect with their consumer audience. When audience engagement is extended, the potential for emotional connection and brand loyalty increases. Our goal is to extend the time an audience spends with a brand.
GET IN TOUCH
We are a full-service design firm recognized for our responsiveness and personal service. We welcome the opportunity to speak with you about your next project.
Arthur // 310 890 7280 // Arthur@Page-LA.com