we design Buildings, spaces + unique experiences.
Dedicated to crafting authentic experiences that connects people with meaning, we partner with brands, agencies, and clients around the world to align business objectives with story, and bring art to life. We are a design/build studio with a concierge philosophy. We are a team of artists, designers, explorers, technologists, strategists, storytellers, coders, and builders who find solutions, evolve technology, influence culture, and craft experiences.
START THE CONVERSATION
Click the link below to share your ideas with us and tell us about your project.
LET US DO THE PLANNING
Our experienced team will guide you through a personalized design process.
REALIZE YOUR DREAM
Taste the joy of a well-planned project. You deserve this.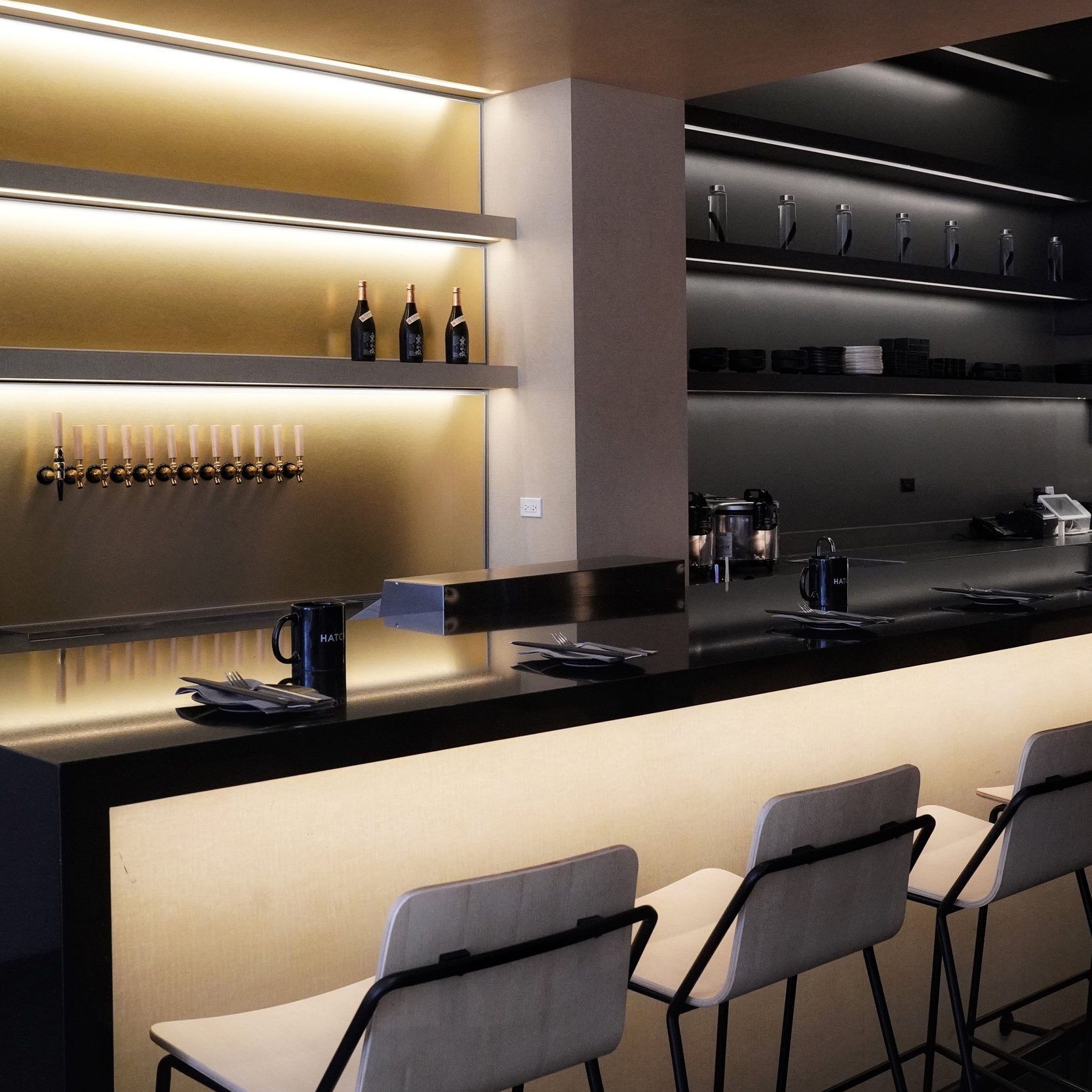 Design + Construction Consultant
Concept Creation + Design
Concept Development, Design + Construction
Multiple Locations / Design + Permitting
Branding, Design + Permitting
Branding, Design, Permitting + Construction
Global Franchise, Front of House Complete Design