Crema (n): the layer of foam found on the surface of a shot of espresso coffee.
CREMA GROUP is full-service coffee consultant company. We build brands leveraging our coffee, design, and web expertise. Our experience, insight, and curiosity drive us to design branded market solutions for strategic market opportunities.
After crude oil, coffee is the most sought commodity in the world.
THAT'S more than $100 Billion worldwide annually
That puts it ahead of commodities like natural gas, gold, brent oil, sugar and corn.
88% of the US is Christian
Currently no national Christian coffee company
$10 Billion in annual US tithes
Coffee for you + God for all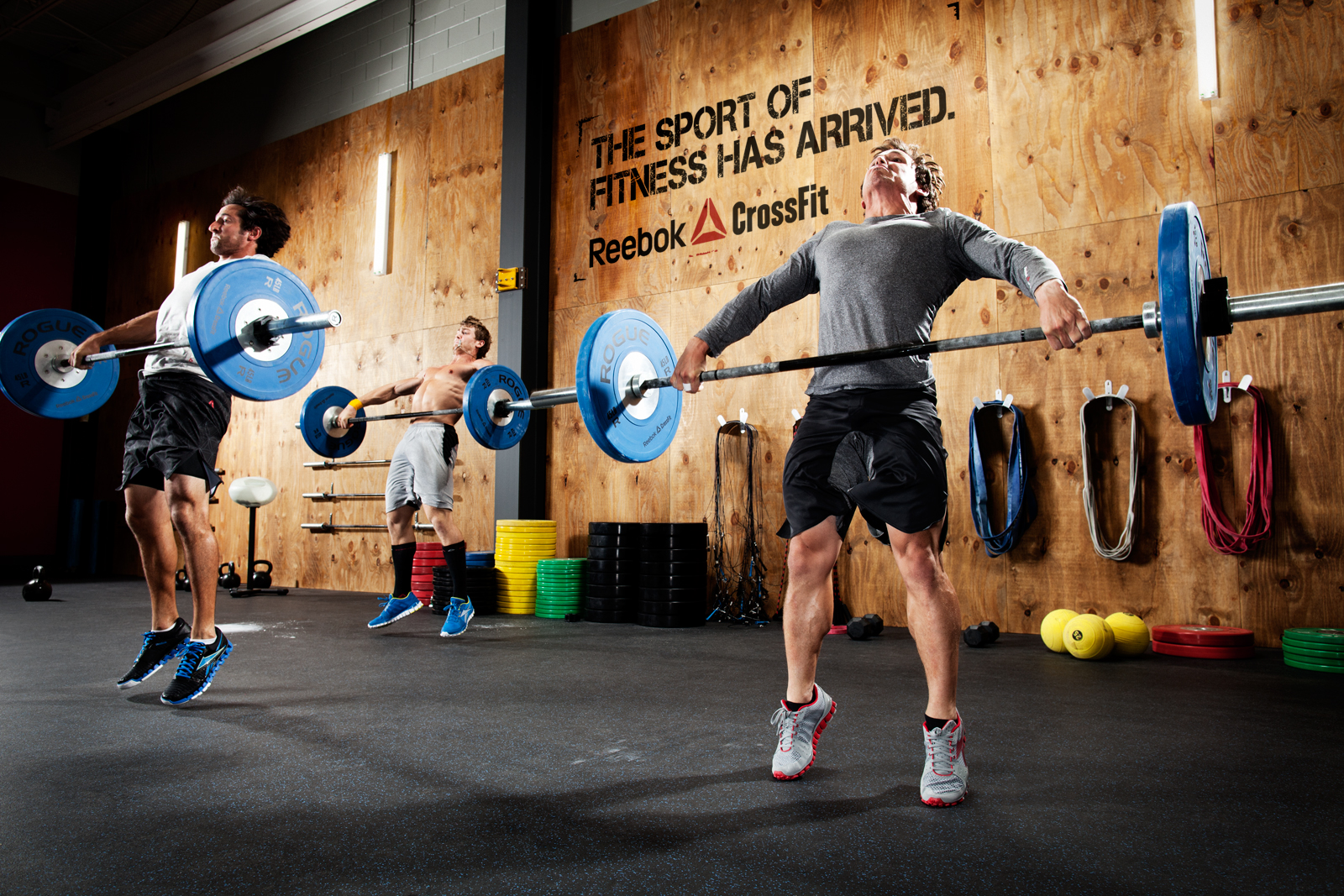 Bulletproof $40m online business
Bulletproof SM 3x gross of SBX in same location (APC branded, designed + built out)
Fast Followers: CaveMan, Limitless, Longevity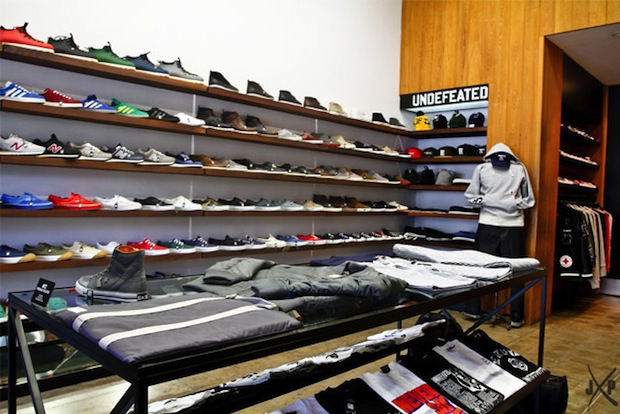 Asian adoration of US concepts
Asian companies have heavily invested in Blue Bottle, Peet's, Phil's and others
Coffee is the new sneaker
On-the-go ease
Supreme taste at fair prices in short order
Fun + energetic franchise
Top shelf, quality experience
Surpass Starbuck's Roastery + Samovar
Bottled, RTD for online, offices, C-stores + grocery
House Beer for the coffee sector
ADDITIONAL OPPORTUNITIES
sparkling water // Made with real fruit + Naturally flavored
natural Gatorade // cleaner sports energy drinK
HOT chicken // Nashville style, music infused, IG heavy, modern retro brand